Dmc dedicated exclusively to incoming tourism, offer stays, private transfers and excursions. With a long experience in travels we adapt to the needs of our customers by creating all kinds of trips and unique experiences. We specialize in exclusive VIP tourism besides offering any custom travel in Spain and Portugal.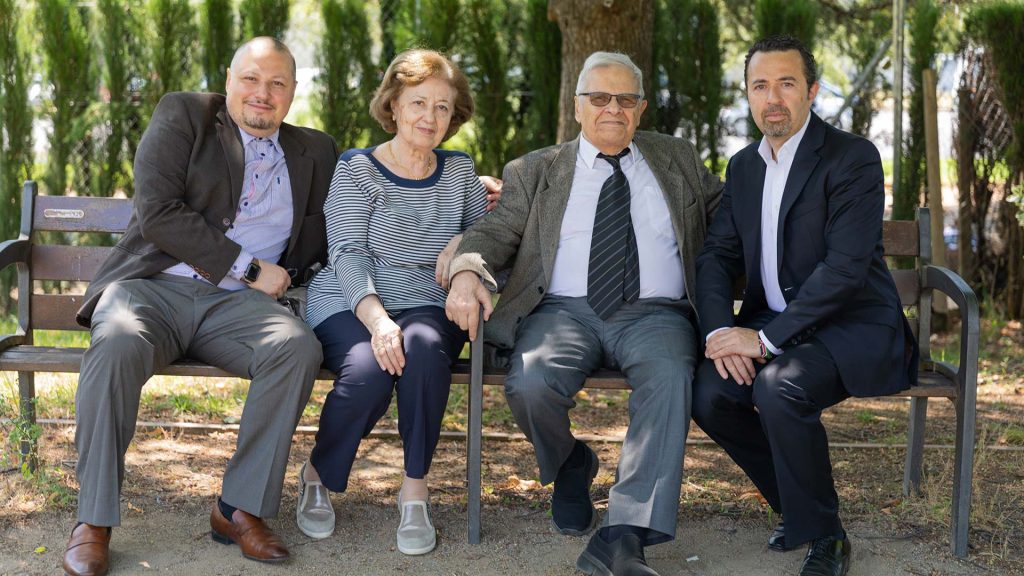 Tourism With Style is a family business established in 2004 and founded by Khaled and Samer Kuria. The company owes its current position to the work initiated by Mr Burhan Kuria more than 40 years ago.
Tourism With Style counts on a professional team with long experience in the tourism field, having office in Barcelona and connections with Dubai and Qatar companies
Tourism With Style counts with a professional team of Chauffeurs.